Single-Use Skepticism
The "war on plastics" is alive and well on a global scale.  Here in North America, local and state governments are enacting bans on everything from plastic straws to plastic bags and even the tiny shampoo bottles you see in your hotel rooms. Following months of public comment periods on pending legislation, many are left wondering what the best course of action should be. However, one thing is for certain: there clearly is not one solution to all plastic waste. The lack of a single solution is beginning to be revealed as a significant issue, and is proving to be much more complicated than originally thought.
For instance, Seattle is banning all plastic straws and utensils by July 1st. 5,000 restaurants will be searching for alternatives. Also, bills banning the use of plastic bags and straws were proposed and subsequently killed by the Senate in New Hampshire. A bill for better waste accountability was proposed in place of the plastic bag bill. One of the biggest moves is that Vermont governor Phil Scott just signed a statewide ban on single-use plastics. Depending on the outcome, many will most likely be following in his footsteps.
These are just a few examples of the controversy and chaos surrounding plastics. An agreeable solution appears to be getting harder to find, so the confusion will likely get worse before it gets better.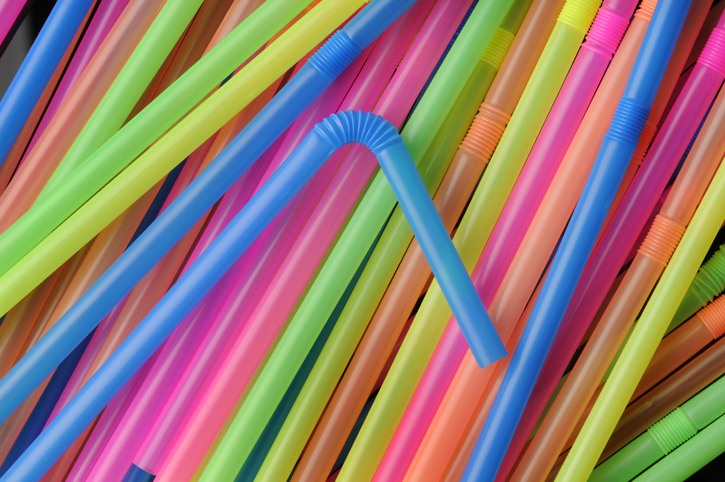 Cascades-Sonoco places a top priority on recycling and reclamation to benefit the customers we serve, the communities in which we live and work, and the planet.
Many of our coatings and lamination solutions are an eco-friendly alternative to wax coatings, being recyclable, repulpable, and biodegradable. Many of our resin-based coatings and laminations are recyclable and can be fed back into the old corrugated container (OCC) waste system.
Cascades
Incorporates over 70% of recycled fibers into its products
Cascades is the leading collector, processor and marketer of recyclable materials in Canada and the 5th in North America
Selected as the 7th best corporate citizen in Canada by Corporate Knights magazine in 2011
Sonoco
Named one of the Top 25 Most Sustainable Companies by the Southeastern Corporate Sustainability Rankings
Included in the Dow Jones Sustainability World Index from 2009-2016
Named one of 2015's Top 100 Corporate citizens by Corporate Responsibility Officer (CRO) magazine
Learn more about our alternative single-use plastics.
Related: Extended Producer Responsibility: Implications for Brands
Sources: 
Seattle bans plastic straws, utensils
N.H. Senate Blocks Bills To Ban Single-Use Plastic Bags, Straws