High-Performance Coatings
Our proprietary SurfSHIELD coatings and laminations protect your products and aid in your production line, all while benefiting the environment. The SurfSHIELD line includes all resin-based and water-based coatings as well as our specialty films and foil laminations.
SurfSHIELD coatings and laminates can be applied to all standard liner basis weights. With three different options, they offer you just the right level of protection for your specific need:
Regular Cobb and Super Cobb are hotmelt and coldset compatible. Both coatings offer the benefit of water hold-out in addition to being flexo printable.
The SurfSHIELD Plus coating is highly water-repellent. It is recommended when water and ice are to be kept in the box for prolonged periods of time. 
All three have an anti-blocking treatment to ease handling into the sheet feeder.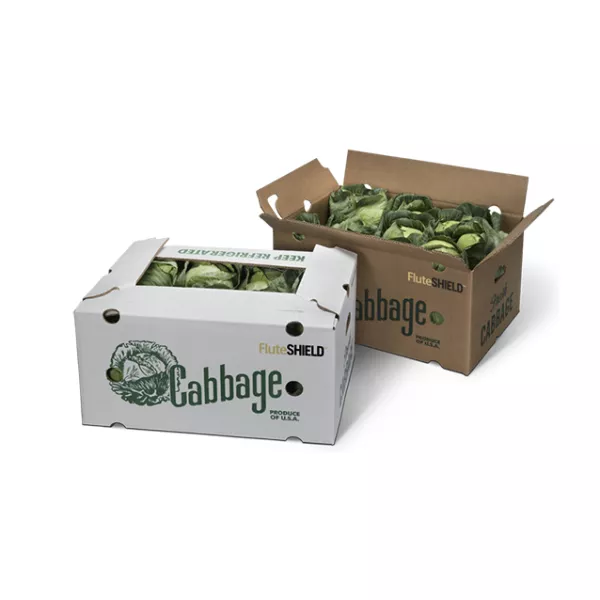 Easy-release coatings are suitable for fresh or frozen meat and seafood.
Take advantage of bake-in packaging with our bakery-release technology.
Prevent water and grease from damaging your powders, granules, pet food, or detergents with customized barrier solutions.
Our moisture-resistant barrier coating keeps humidity out and keeps your produce fresh.
Choose from conductive coatings or dissipative coatings solutions for all electronics partitions and shipping cartons.
Protect your automotive elements with anti-rust and anti-static barrier coatings.
When I found out about the water-based, anti-abrasive coatings available through Cascades Sonoco, I asked my packaging facility to implement their solution. Today, I've reclaimed almost 70% of my previous product losses. And my customers love that they are able to recycle the boxes my bottles are shipped in.
Anti-Abrasive
SurfSHIELD-treated pads and partitions help protect glassware, auto parts, beverages, cosmetics, appliance, furniture, and more.
Anti-Static
SurfSHIELD conductive and dissipative coatings are ideal for partitions and corrugated and folding cartons designed for electronics shipments.
Rust Inhibiting
Volatile Corrosion Inhibitors (VCIs) are designed to create an invisible barrier against moisture, providing excellent corrosion protection for metal surfaces.
Color Preservation
SurfSHIELD offers PMS and GCMI color coatings with or without varnish, while Permawhite maintains an optimal white finish even after waxing.
Grease Barrier
SurfSHIELD provides grease-resistant coatings for corrugated and folding carton structures with three levels of 3M Kit protection available.
Anti-Slipping
SurfSHIELD coatings provide increased friction for slip sheets, chipboard, and corrugated boxes.
Release Platform
SurfSHIELD provides bakery-release coating, linerboard and chipboard for bake-in packaging.